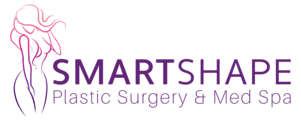 Call Now
Call Today for your
FREE Consultation!

Benefits of DPL (Deep Penetrating Light)
Therapy include:Proven Health, Beauty, Pain Therapy Promotes Fast Pain Relief and Healing Reduces Fine Lines, Wrinkles, Crows Feet and Heal Blemishes Relaxes of Stiffness from Arthritis Helps Repair Damaged Tissue MUCH MORE!
COMBO PACKAGES
DPL w/ Micro-Needle $79
DPL w/ After Lipo $25
DPL w/ Lymphatic Tx $25 for face
Varicose and Spider Vein Treatment
Dr.Figuredo
Buy 1 Get 1 FREE
Specials for you!
FDA Approved NON-Surgical Fat Reduction
Into Offer $79